DRINK WATER REMINDER
DOWNLOAD DRINK WATER REMINDER -APPLICATION FOR FREE.
OUR BODY MADE 75% OF WATER. AND WE NEED WATER EVERY DAY. BUT SOMETIMES WE ARE BUSY WITH OUR WORK AND WE FORGET TO DRINK WATER.
SO WE NEED SOME NOTIFICATION FOR DRINKING WATER REMINDER.
*NOTE: FOR WINDOWS USERS ONLY !!
CLICK HERE TO DOWNLOAD.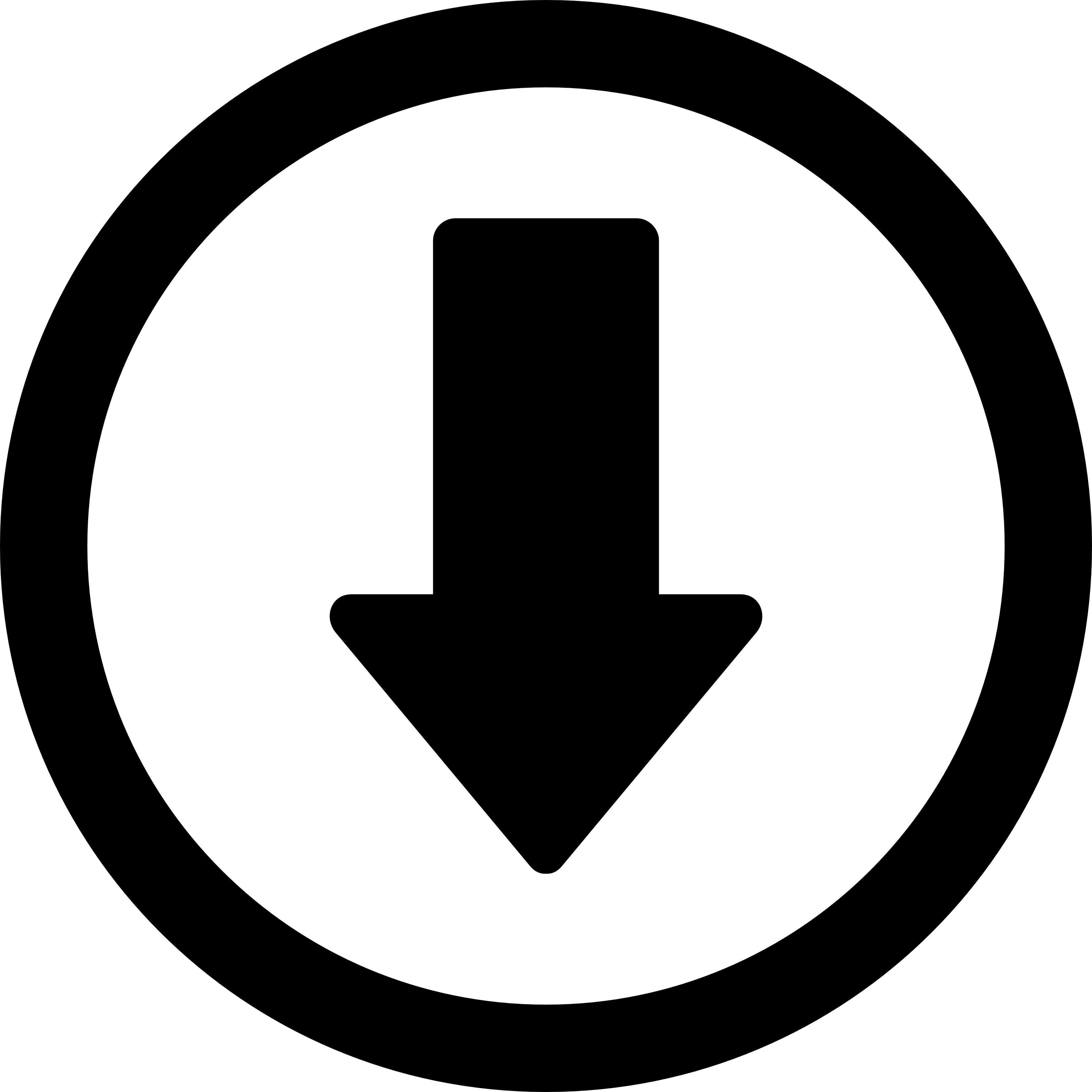 1