SQL HELPER - APPLICATION
Easy to Manipulated or Manage SQL stuff -Online & offline Application.
DOWNLOAD SQL HELPER -APPLICATION FOR FREE.
In SQL so many Operation like adding string content to Double Quotes,
Adding Comma between multiple values. Adding Single Quotes,
Bulk Data to insert in SQL, Store Procedure adding parameter value and Test to performance
We know this is a small task as routine life every developer and the DBA person doing it. But now It"s time to save time.
So we need one click Solution just download and run no need to Install.

CLICK HERE TO DOWNLOAD.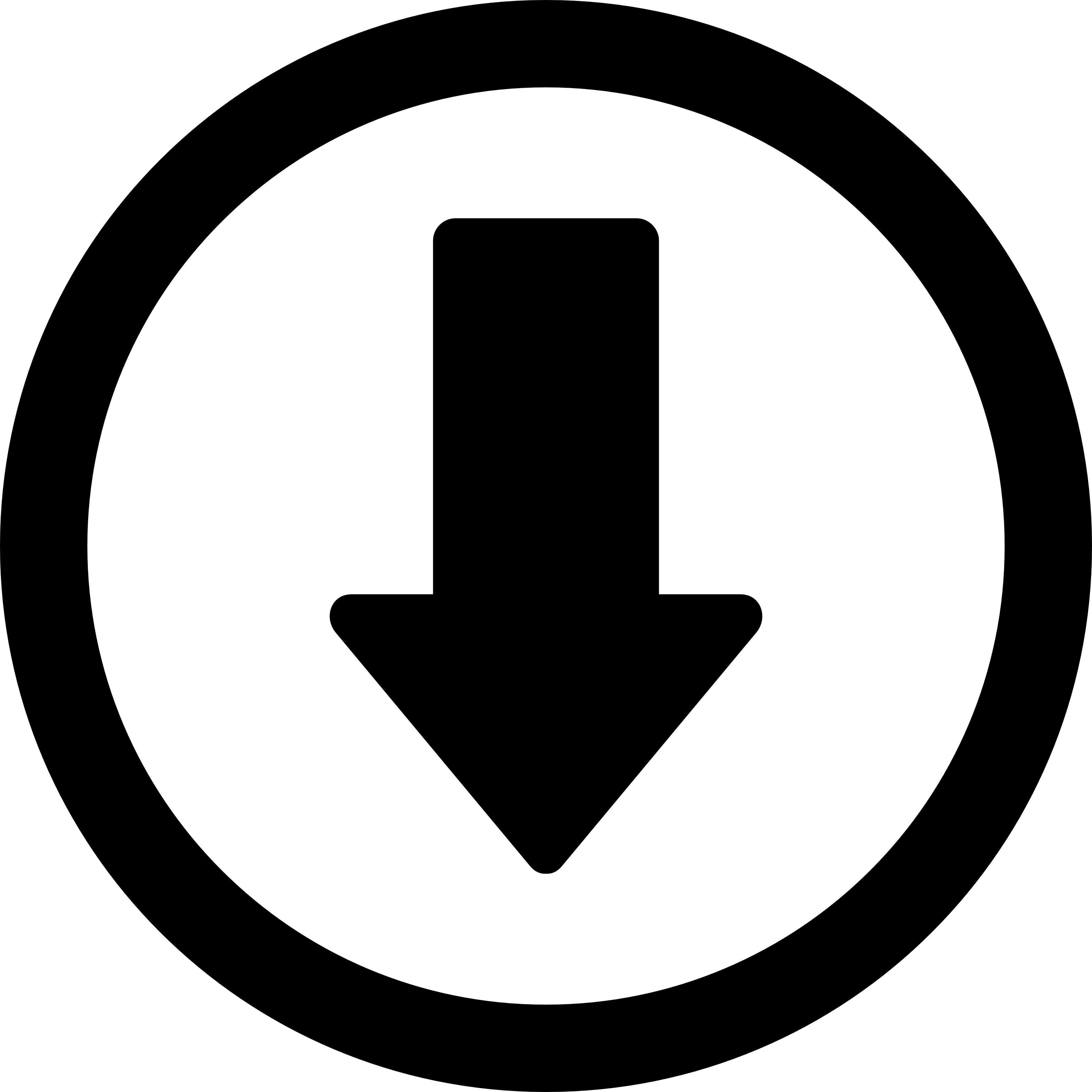 OR
Click on link below for free online use.
1