Image Resizer Utility
Multiple or Single image resizer.
How to use Image Resizer Step by step :

Step:1 - Just Start Utility Application. (No need to install)

Step:2 - If you won"t try to convert single or multiple files according to your Requirement click to select the checkbox.
Step:3 - if you select Sigle Image you select a particular Image file as Source.
Step:4 - if you select Multiple Image you select all image, in particular, one folder and that folder select Directory as Source.
Step:5 - for output Select destination folder.
Step:6 - To resize given Width and height in pixel.
Step:7 - You we Go.....Click on the convert button.
Enjoy :)
*NOTE: FOR WINDOWS USERS ONLY !!
CLICK HERE TO DOWNLOAD.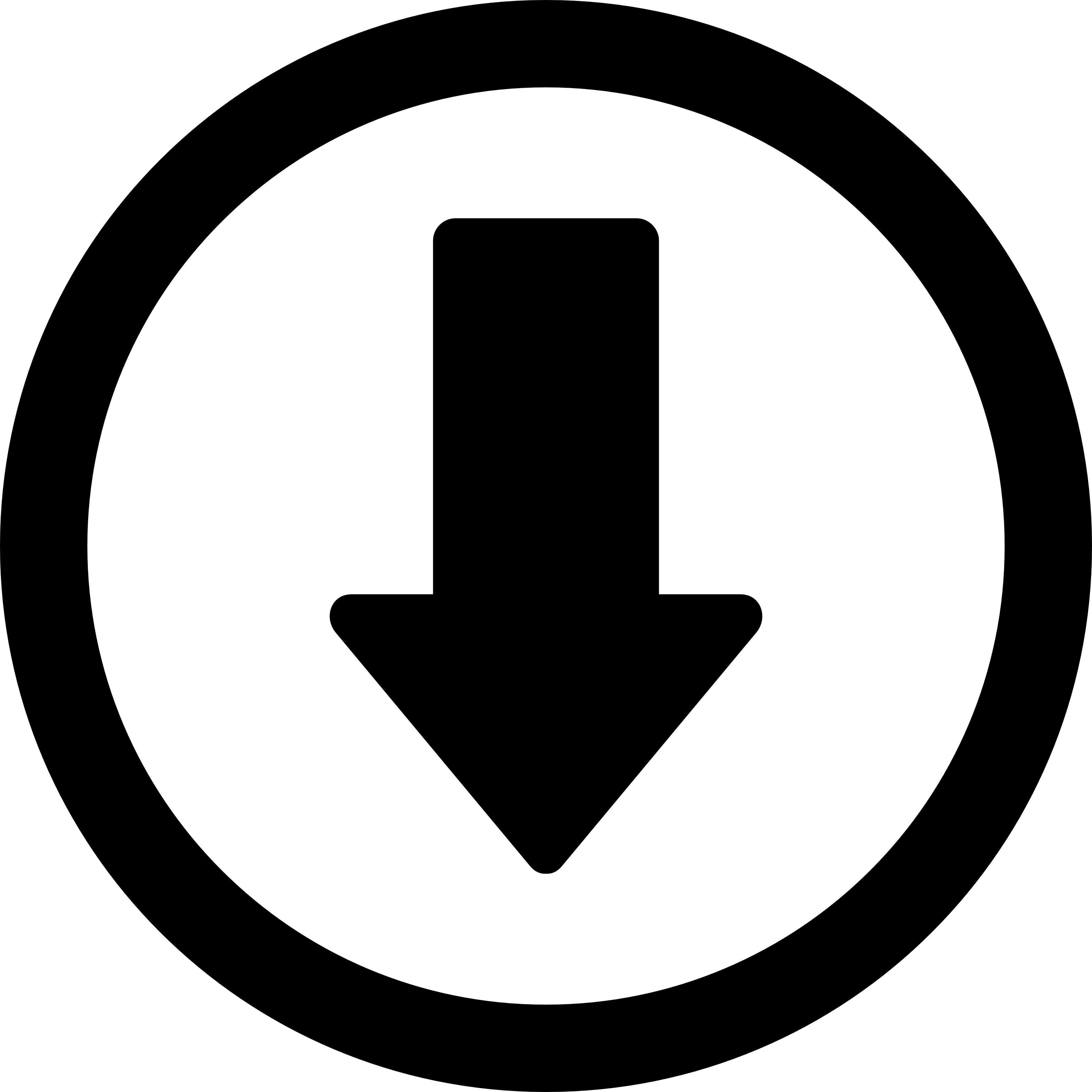 1